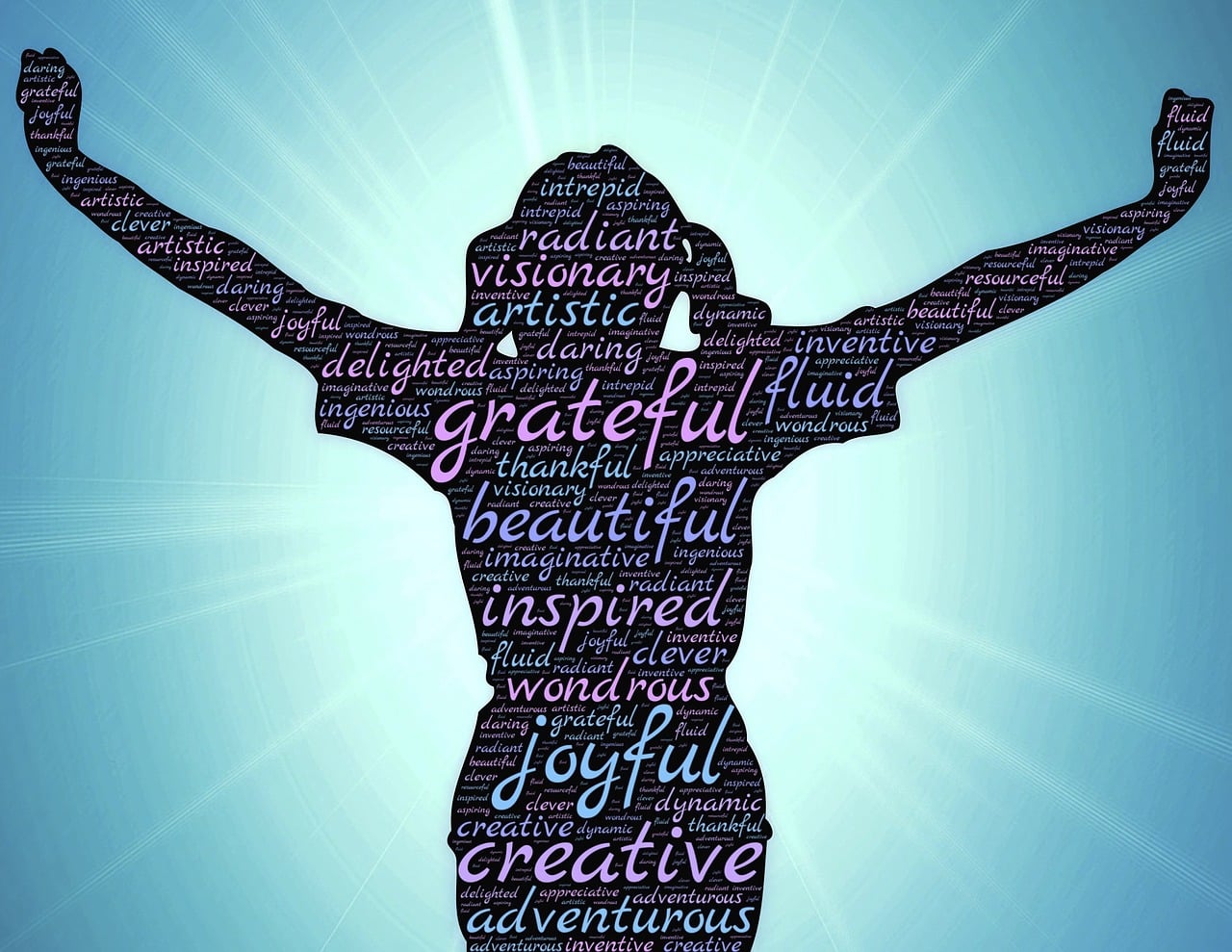 As I approached the store, I felt as excited as a kid about to enter their favourite toy store. Only my "toy store" was the calendar shop's end-of-year sale to buy my yearly "fix" of wall calendars for the new year.
As I walked through the doors, I visually surveyed the store, thrilled to see their huge selection. The Inspiration section caught my eye, so I browsed there first. Then I felt drawn to the Art and Design section, looking for a calendar from one of my favourite Art Nouveau artists, Alphonse Mucha, which they didn't have. As the sales person walked by, I asked if they had Louise Carey's PEACE calendar, my first choice for years. When she checked, sadly there was no 2016 version.
Observing How People Choose
A bit disappointed, I moved to the animal section to see what Elephant calendars they had. Then my eye was drawn to a fabulous Betty Boop calendar which I knew immediately was perfect for my kitchen wall. The Astrology and Fairy/Angel section were next. The fact the store was offering a buy two at 40% off and get one free, meant I would definitely be going home with three calendars. 
It was interesting to observe other people as they walked in and appeared to know immediately which calendar they wanted to buy. Dog and cat lovers headed to that section. Automobile lovers headed to their section. Sports lovers to theirs. For me, with my wonder and curiosity for everything, it wasn't going to be so easy to choose. Well, maybe it would be easy if I chose to buy a lot more than three.
What Do You Want to be When You Grow Up?
My mind traveled back to when I was creating my new website and business card and how my good friend and art director/designer literally asked me, "What do you want to be when you grow up?" Meaning, what specialty do you want to feature on your card. His mantra is "clean and simple". Hmm. "Well, do I have to choose just one thing?"
The famous quote "Jack of all trades, master of none" came to mind. I'd heard it many times in my life; that being a "generalist" made it harder to succeed in the business world. Then I remembered the hot new buzzword for people who have many passions and do multiple things in their lives. Multi-passionate.
Creating a New Word — Multifacetist©
Not one to 'borrow' someone else's word, we took the idea and expanded it into a fun and conversation-starting branding idea. Being a writer and lover of neologisms (made-up words), my designer and I played around and came up with a totally unique one for me. Multifacetist©. The fact that many people cannot pronounce it, and need an explanation of what it means, doesn't bother me, as it really does describe me perfectly. A person who has many facets to who they are. And who explores them all.
Most business coaches and marketing gurus stress focusing on one thing and doing it well, yet it has always been challenging for me to work this way. However, if I did have to choose just one…writing has always been "the thing" I'm known for. But so is being a trailblazer in the areas of health and nutrition, as anyone who's read my book Confessions of a Middle-Aged Hippie knows. Our neologisms for these: Wordsmitherer© and HealthBlazer©. 
But wait. I'm also a Whimsyist©, Inoutrovert© and an Elephant Crusader. A Cosmic Meanderer and Raconteur. A Re:Searcher©, Boundless Idealist and Truth Diviner. What's a girl to do with all these parts that make up the whole?
Multifacetist© as a Messenger of Possibility 
Why, write of course! Share ideas and be a ComplacencyShaker©. Allow the Soul Hippie and Peacenik in me to be a messenger of possibility through the written word. And of course through real person-to-person conversations, as I'm also a Conversational Sparkplug. It's fun to see which words pop out at people when they first look at my business card too! It inevitably leads to an inspiring conversation.
Committing to Writing + Health
It's not always easy, I admit. The world around me is just so darn—multifaceted. I understand the value of having a niche, although I've learned through personal experience that focusing on one thing isn't the only way to be successful. It definitely is not the only way to be happy either. Especially when your creativity is fuelled from a multitude of different directions.
Yet here I am in a new year and I've committed to incorporate my key interests and passions into ways I can be of service to helping others. Writing, is the first way. As a Compassionist©, I know that everyone has a story to tell, yet not everyone can write it themselves. That's how I would love to help others.
And through health and wellness, which is always a key focus for everyone. The self-professed guinea pig in me has tested my fair share of unconventional ways to shift paradigms when it comes to health and healing.
Learning Through Personal Health Challenges
Through years of personal health challenges and ongoing research and learning, I followed my intuition and transformed what I was told repeatedly were "impossible" odds. It was a natural progression for me to align with a dynamic professional health and wellness team to support people to elevate and optimize their own health.
Is it possible I'm more focused than I give myself credit for? Yes, I do dream big and take action on those dreams, yet I also continue to have faith that all the cosmic puzzle pieces are moving perfectly into place in Divine timing. The spiritual world is always there to support us when we trust in it and listen. It's quite magical actually, as I believe my own life is proof of that.
So Many Choices
Back to my final calendar choices. After surveying the myriad of possibilities, I was able to narrow it down and choose just three. Yes, the Betty Boop one stayed in the mix, along with a whimsical fantasy calendar by Canadian artist Shawna Erback. My third choice was the Llewellyn's Astrological calendar, which I knew instinctively would be a perfect guide for my Aquarian curiosity throughout the new year. Oh yes, I forgot. I'd already purchased an Illuminated Rumi calendar a few days before too. So many choices. In calendars and in life.
Being a Multifacetist© works for me, so I'm choosing to honour that is who I am and how I am ultimately most productive. In her newest book Big Magic: Creative Living Beyond Fear, Elizabeth Gilbert offers an invitation to the reader to "live a life that is driven more strongly by curiosity than by fear", which is exactly the kind of life I want to live. It makes sense for us all, don't you think? Ultimately we all are unique and complex beings, with many parts that make up the whole. It's really a matter of how we choose to express them.
If you're ready to take the leap to WRITE your story or to take your health and wellness to the next level, let me know how I can help. As a gift, here's a complimentary True Health Assessment to gain some insight into how healthy you really are. Looking forward to hearing from you.
Stay curious.
p.s. Let me know which words popped out for you when you looked at my business card graphic above. It might be a perfect conversation starter!
p.p.s. Thanks to my dear friend Roslyn Tanner Evans of Earth and Moon Design for her curiosity and suggestion that I write about life as a Multifacetist©.