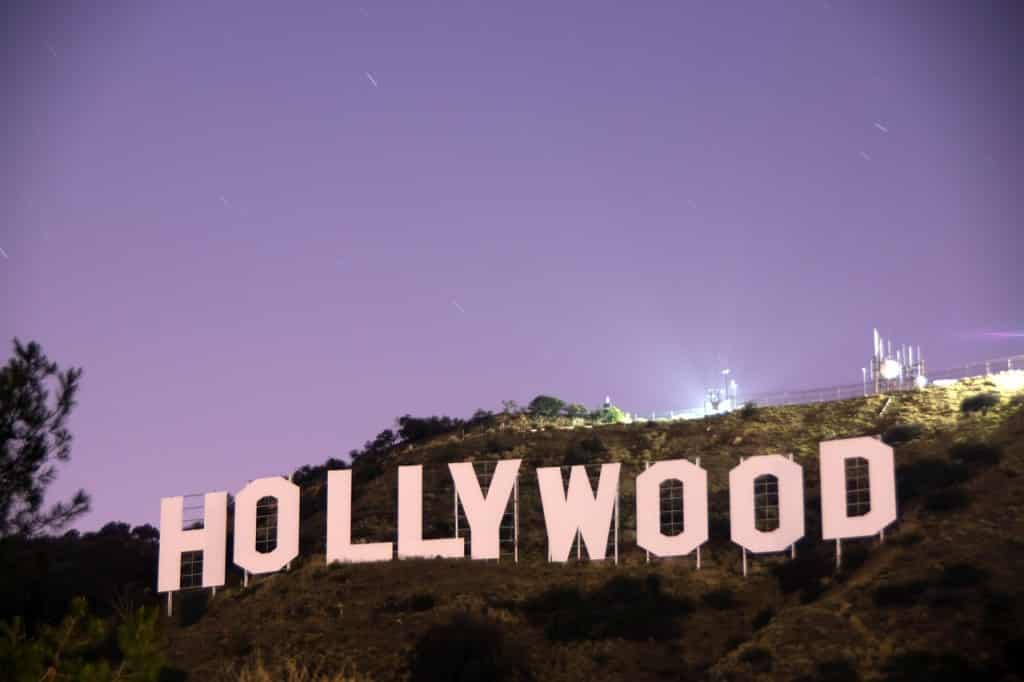 At sometime in our lives, many of us have probably stopped to imagine what it would be like to live with unlimited fortune and much-deserved fame. Well, at least I did when I was young. If you had asked me what I wanted to be when I grew up, I probably would have said, "Rich and famous." A bit superficial? Perhaps. But I've always believed in dreaming big and going for it.
Writing Our Life
When I was writing my book Confessions of a Middle-Aged Hippie, I wanted to bare it all and share with others as transparently as possible my stories of survival from life-threatening health issues, as well as my stories of rubbing shoulders with the entertainment industry's rich and famous. My wish was that readers would take away something for themselves that would offer them hope of what is possible in their own lives when following their inner guidance.
My book was shaping up to be part memoir and part self-help. Although I didn't offer a "how to" list of things for readers to do the way self-help books do, I had lived my life making extremely challenging choices no one agreed with, trusting my intuition, ultimately transforming what I was told by many experts, would be impossible to do.
A New Category on the Shelves—Self-Help Memoir
At the time, I had no idea there was a new category in the book world actually called "Self-Help Memoir." It isn't a category you find on Amazon or most of the other online players in the book business, but on a stroll through Powell's City of Books, in downtown Portland, Oregon, I stumbled upon their huge self-help memoir section.
Seeing Elizabeth Gilbert's Eat, Pray, Love on the shelves, confirmed for me that this was a legit category and where my book belonged. Researching the category, I discovered the book industry didn't see these two categories as working together; a book was either a self-help book or a memoir. The two genres, according to this legit literary world, dare not collide. But times are changing and I'd also been told not to write my book in the "never been done" format I did. For the rebel in me, that became an open invitation to do it anyways.
A Serendipitous Introduction
Rather serendipitously, I was recently introduced to someone I have several things in common with. He had a book about to be released, also a self-help memoir. His book is about transforming yourself and your life from the inside out and about living life in the entertainment industry. His book is also about finding your own inner "possible" and taking responsibility for the life choices you make. Unlike me though, he had grown up exceedingly rich, as the son of an uber famous father, his life appearing to have no limits when it came to fortune and fame. Or did it?
Rich and Famous by Birth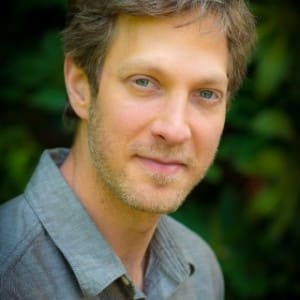 Speaking on the phone with Randy Spelling (son of the late iconic Hollywood producer Aaron Spelling), it became clear that being rich and famous really does not guarantee anything in life. In his case, trying to live the rich and famous lifestyle was inauthentic for him and he spiralled out of control, compliments of drugs and alcohol, landing as close to rock bottom as you can get. He had lost himself in a life that was not at all who he is at his core or what he wanted to contribute to the world.
He told me he was always spiritual and super sensitive as a child and at 18 he had taken up meditation: "It was a strong foundation for my spiritual growth as well as padding for me when I later went through some darker moments; my battle with addiction being a major one."
Hitting Rock Bottom
It was 2006, the year his dad died, that was perhaps the darkest and lowest point of his life. He knew he would die if he didn't find a way to get back up and recreate a life he was passionate about living. Recalling that period he said,"It was only 3-4 months later, I got clean and started turning my life in a different direction, as my father passing away was like the binding coming off of the book and the pages were flying around. That is how my life and family felt at that time."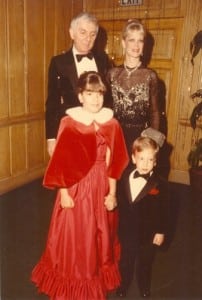 His journey back from rock bottom became the catalyst for his new book Unlimiting You, a self-help memoir of realization and discovery, taking the reader along on his journey of finding himself and his true calling. We talked about the series of profound synchronistic events that led him away from L.A. (where he was living what appeared to be a "successful" life as an actor), to make a new life for himself with his wife and now two young daughters, in Portland, Oregon. A very private life compared to his youth lived in the "Spelling limelight" 24/7.
Looking for a Deeper Sense of Purpose
Spelling has totally changed his life and through his work as a life coach and spiritual facilitator, he's committed to helping others "unlimit" themselves to unleash their potential to live a bigger, more meaningful life.
During our conversation, it was interesting to hear that about 40 per cent of the people he has worked with had no idea of who his father was and the legendary Hollywood family he grew up in, and the other 60 per cent were drawn to him and feel connected and trust him because of it.
By working with a wide variety of clients, he's discovered people everywhere have similar themes to his own life. People want to find a deeper sense of purpose and to live a life that reflects this on a daily basis. Curious if most of his clients are women, I was delighted to hear that more and more men are also seeking a more authentic life and are willing to do the work to discover themselves. Whatever that takes.
Unlimiting You
Randy's gentle and sincere energy came through in both our conversation and in his writing, as Unlimiting You flows in a warm storytelling style. He offers rich stories, (both his own and of others), learned insights and exercises the reader can take away and work with. We joked a bit about campaigning to get the self-help memoir category officially recognized by booksellers everywhere, as it makes sense that with so many people living deeply transformed lives, there is much to share with others by telling stories this way. We are all like gurus who have something to teach or learn at different times in our lives.
In our modern world where the mantra has been "the faster the better," people are looking for quick fixes. I get that. Yet there isn't a one-size-fits-all cure for what ails you. Through other people's stories, we often uncover insights for ourselves. For me, life is a journey of discovery, finding what works for you to unlock the door to what is uniquely yours. As Randy said to me, "Giving yourself permission to be you and trust yourself is the ultimate validation, the biggest pat on the back, the assurance that it is okay to be exactly who you are, unapologetic and unyielding."
What Really Matters?
As human beings, or as I like to say human "becomings," knowing that others, (even the rich and famous), have moments of weakness and despair just like we do, can offer us hope we're not alone, showing us there is always another way out of whatever darkness we are currently experiencing.
Thanks to Randy for his honesty and vulnerability in sharing his often-wild roller coaster ride, as his intention is as filled with integrity as he is. One powerful takeaway from his book, something I'd recommend everyone do, is ask yourself the question, "What really matters to you?" It's a great question to uncover what is truly important to you and your life. As Randy offers, "Truth matters. Anything that isn't your truth distracts you from your deepest parts and from what you truly want." This is what "Unlimiting You" is ultimately all about; getting to the core of your truth and living what matters to you most.