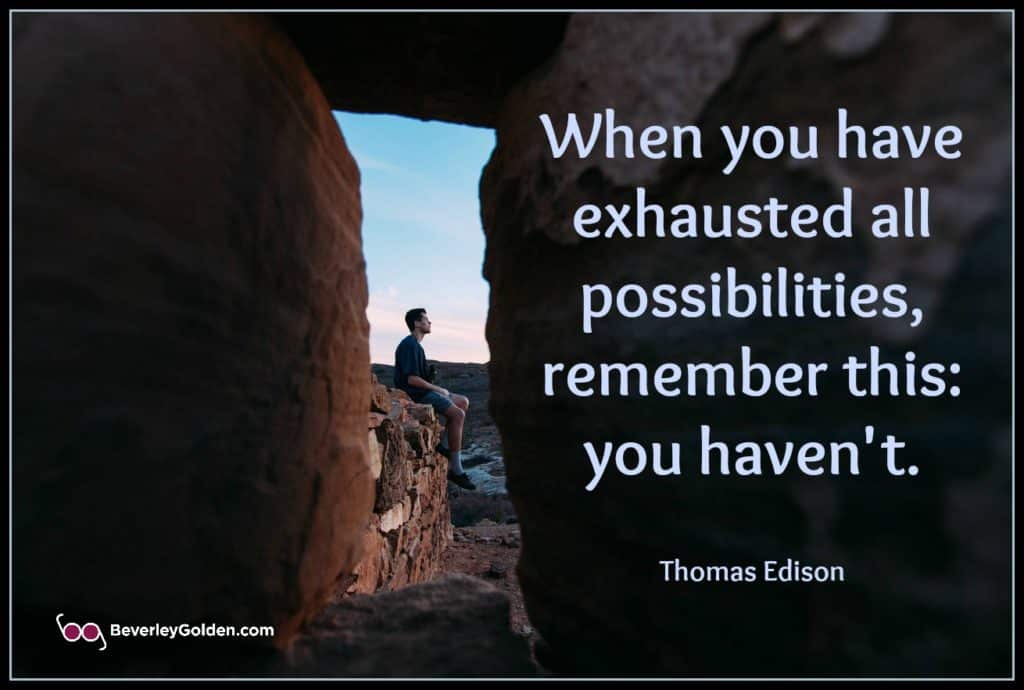 The final day of an incredible year and I was given a small test to see if I was truly committed to standing for what I believe in.
I was joining a friend for a pre-New Year's Eve afternoon conversation over tea. I consciously put extra money in the parking meter knowing it might be a long meeting. Taking the ticket from the machine, I walked back to my car and placed it squarely in view, displaying that I had paid for several hours.
Something Totally Unexpected
After an interesting and engaging visit, I returned to my car and saw a yellow parking violation smack dab in the middle of my windshield. My immediate reaction was surprise and confusion. I'd returned to my car in plenty of time and as I took the violation off my windshield I tried to imagine the "why."
Wow, a $30 fine and I'd already paid more than $6 to park! Then I looked at the explanation. The parking voucher I'd purchased was placed upside down on the dashboard of my car. The officer had recorded the ticket number of the voucher, which was all he could see beside the description of the violation.
I was upset. Mostly at myself I realized. I found myself questioning how it happened and then wondering why his system couldn't read the ticket number and confirm how much time I had actually purchased.
Then I weighed my possibilities. I could accept the penalty, pay it in the allotted time and the whole thing would be over. That was the easy thing to do. Hey, it was only $30. But in that moment the part of me that longs for fairness and justice made an agreement with myself to challenge it.
A Lesson From Mother Nature
It was the weekend, so I sat with it for a few days. On a windy Monday, I parked in yet another metered area of downtown. I bought a ticket good for three hours, placed it on my dashboard face up, bent over to get something off the floor of my car and when I stood up, the ticket was gone. I searched the car and visually scanned the street, checking to see if the ticket was literally blowing in the wind. The ticket appeared to have disappeared into thin air!
Looking for a meaning in all things, I wondered what Mother Nature was trying to have me see here. I realized the wind plays with parking tickets and now understood, that is most likely what had happened in my upside down violation incident. The wind had flipped the ticket over.
Challenging What I Believe In
Committed again, I was determined to challenge the system and willing to go to court. I checked online to see if there were any similar reports from other frustrated drivers. Nothing definitive. I had already written on my week's to-do list: Secure a court date to challenge parking ticket. On the third day, I made my way to the midtown parking violation office, parked my car and bought a ticket. (Yes, I made sure it was face up before I left the car this time).
I took what seemed like a long walk to the office, joined the line of other protestors and stood smiling, as I listened to the snippets of stories I was able to hear others relaying. I had no idea what to expect, but it honestly felt good, as I realized that I'm committed to honouring what I believe in. It's that simple. I had taken the necessary action and was prepared for whatever the outcome or consequences.
After not too long, I was called to a half-open window, as the previous person was lingering to fill out some paperwork. I approached the window, smiled at the lady and said, "I bet you hear some wild stories here, so here's mine," as I handed her my violation slip and the parking ticket that had been turned upside down. She smiled back and replied, "You should sit where I sit for a couple of hours. You can't imagine the stories I hear."
What a Great Story This Would Be
I smiled and, as a writer, thought what a great story this was just by virtue of itself. Every one of us have stories to tell—all the time. We spin them, create them, sometimes out of nothing, and we charge them with so much emotion that they often become larger than life.
She acknowledged that I had a valid parking ticket and proceeded to do some administrative type stuff. She told me the police officer had done me a favour. Hmm. Funny how when I first got the violation slip I certainly wouldn't have ever considered it that.
Because he had chosen to write the number of the purchased ticket on the violation, he'd confirmed that I actually had one. Apparently, he could have charged me with having no parking ticket at all. I laughed and said, "Then for sure I would have fought it, because I actually did have one."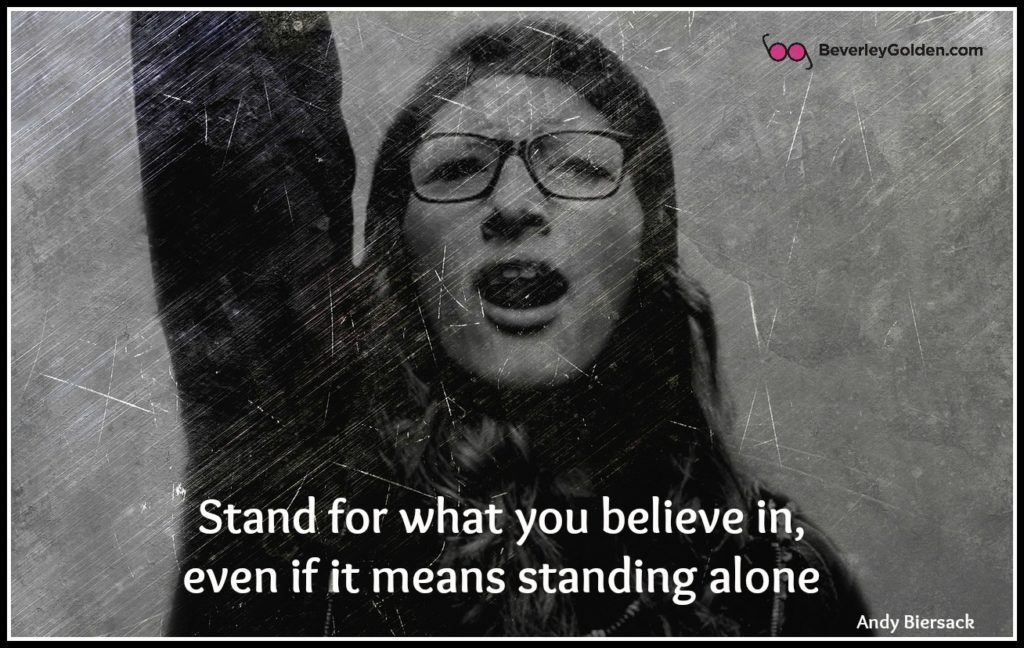 An Invitation
Instead, the officer literally gave me an invitation. To examine if what I believe in, was strong enough to stand up and take action. Would it become yet another story I chose to tell people about, or would I do something about it? I had taken the invitation and danced with it.
I asked her "What happens next?" She said, "That's it." She had pulled the ticket, kept all my paperwork and the matter was closed. No fine and no court date. A moot incident. Just a little bit of my time and a few extra dollars to park and it was over. I thanked her and told her it was a lesson learned.
As I drove home, kind of smiling ear-to-ear I admit, I felt really good. Not because I won or was right, but because I chose to honour what is important to me. I formally thank the police officer for the invitation and of course, Mother Nature for the gentle windy nudges to challenge myself and see what I really am willing to take a stand for.
Every Day is an Opportunity
We all have the opportunity every day to create these possibilities in our lives. To take a stand, commit to something that matters to us and when necessary, (which is most of the time) to take an action. It is that simple.
I'm personally committed to making 2017 a year of standing for all the things I believe in every single day. As someone who is passionately committed to rights…human, environmental and animal, it feels like the times we live in are asking us all to stand for what matters most to us. I intend to be lighter, with less unnecessary drama and fewer overblown stories. To be true and authentic, with both my words and my actions in all areas of my life.
What are you committed to stand for this year? What are you committed to no longer stand for?
postscript: This post was originally written in 2012. The message was so apropos, it felt worth sharing again. Wonderful life lessons, I believe, are evergreen.