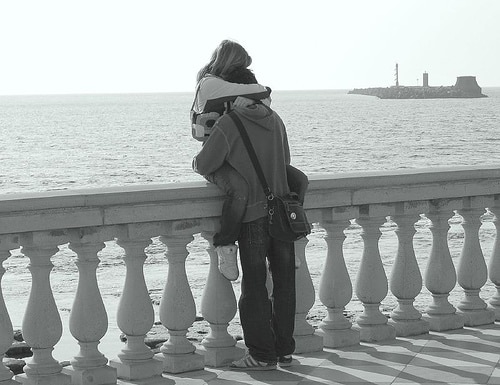 Interesting how a specific topic seems to monopolize our consciousness at any given point in time. For the last little while, the subject du jour has been relationships. It seems that everywhere I go, every conversation I choose to engage in, the relationship issue shows up as the central theme.
If I thought monogamy was a hot topic, it seems relationships are a crackling wildfire. Generally, from feedback I've been getting, seems good relationships are far and few between. And, the longer people have been together, the more challenging it appears it is to stay together. How very sad to me.
In a recent female-to-female conversation, (with a somewhat disheartened woman in a 30-year marriage whose spouse's hip pain had put out his fire), I shared that I was finally ready to be in a great relationship. She smiled and said she admired my optimism, but our conversation made me quickly realize that I'd be wise to take off my rose-coloured glasses and take stock of what's going on out in the real world. If a good relationship was almost impossible, a great one, although an admirable pursuit, may not be attainable. I'm determined to keep hope alive though.
Flying  Solo
I admit I've been on my own, relationship-less, for many years. My principal relationship has been with myself for all those years. The obvious reason was for my own physical healing, (most thought I would not be here to even tell my story). I was so far down that frankly, the only way was up. It was, even more importantly, about my personal spiritual growth.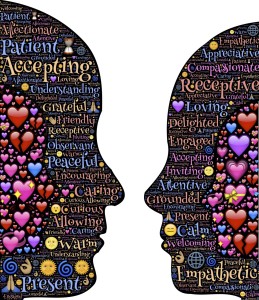 This concept of personal spiritual growth isn't big news to anyone anymore. It is part of our human challenge and condition. Anyone who ever watched Oprah, might agree that she offered a great service by bringing these kinds of topics to the everyday consciousness. I believe it is an ongoing conversation that needs to happen for our human species to keep evolving. I'm sure this means different things, to different people, but I don't think we can easily ignore it anymore.
My personal belief is that all of us are here to experience and learn through relationships. These opportunities come to us all the time. With parents, children, friends, business associates and even the casual stranger we meet and connect with. Every interaction with another, offers us a chance to be in relationship.
Personal and Intimate Relationships
For me, I'm most curious about the one-on-one personal and intimate relationship. I remember many years ago, reading Gary Zukav define the concept of a "spiritual partnership". In his incredible 1989 book Seat of the Soul he says, "A spiritual partnership is a partnership between equals for the purpose of spiritual growth." I know this is what I want, but wonder where do I find the other who is ready for the same thing?
Zukav goes on to brilliantly explain his four "c's" or guidelines for a spiritual partnership. Briefly the guidelines are: commitment, courage, compassion and conscious communication and action. It is well worth reading their full explanations here. I learned much from his wise words and know these are what I see as keys to putting the "great" in a relationship.
I've actually heard that people make "lists" of the things they are looking for in their ideal partner and stick by that list until they've ticked off all the boxes. This seems like somewhat of a futile exercise to me. Personally I'm more about another person's energy, than a list of must-haves.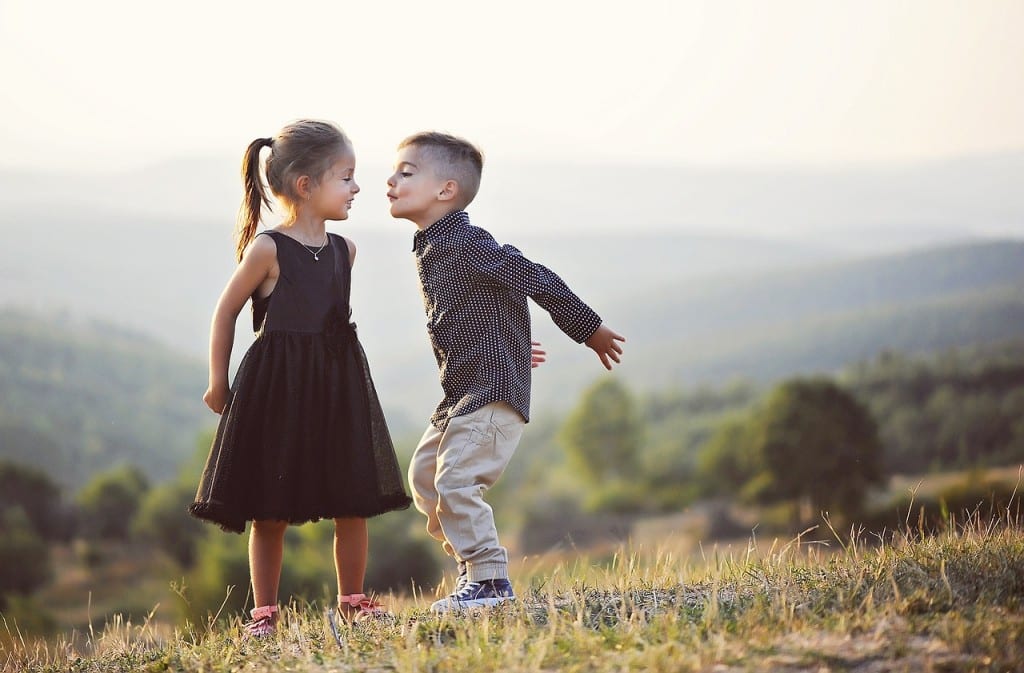 Relationship Ready
I've also discovered many people say they are ready for a relationship, but in actuality may not really be ready. I smiled when I received Hugh MacLeod's Gaping Void daily email. Subject line: Forever. Graphic and Message: It took forever before I was ready… to find you. The piece went on to say:
"And as we all know, Mr. or Mrs. Right isn't just floating out there in the ether like some abstract, platonic ideal. You too have to be ready. You don't get the person of your dreams 'till you're ready to be the person of their dreams first. The giving precedes the getting, always. It simply has to."
We do all know this, right?
Interesting, Intelligent, Creative & Spiritual Men Wanted
I've been asking for interesting, intelligent, creative, and spiritual men to come into my life, and a few have bravely shown up. Age doesn't seem to matter as much anymore. Not to me anyways. I know that in our youth-obsessed culture, if there is to be depth and meaning, it has to be about something more than just the external, the physical.
The fact that 96 per cent of all adults say they would change something about their appearance if they could, led philosopher Jonathan Zap to say, "Suffering associated with body image has reached such epidemic proportions in our culture that it must be counted as one of the greatest spiritual plagues ever to be visited upon mankind".
My own observations would lead me to agree. A culture that has lost it's ability to age gracefully, looking for the fountain of youth, hoping to find it using fillers, injections, implants, surgeries and more. It's not even that hard to tell who is keeping it real anymore.
Somehow, it is no longer okay to get older and look it too. This isn't only a women's issue, as men are playing catch up in this arena as well. There are lots of statistics, if one cares to check out who's doing what to themselves in the name of staying young. Perhaps I might need to explore this more fully in another piece.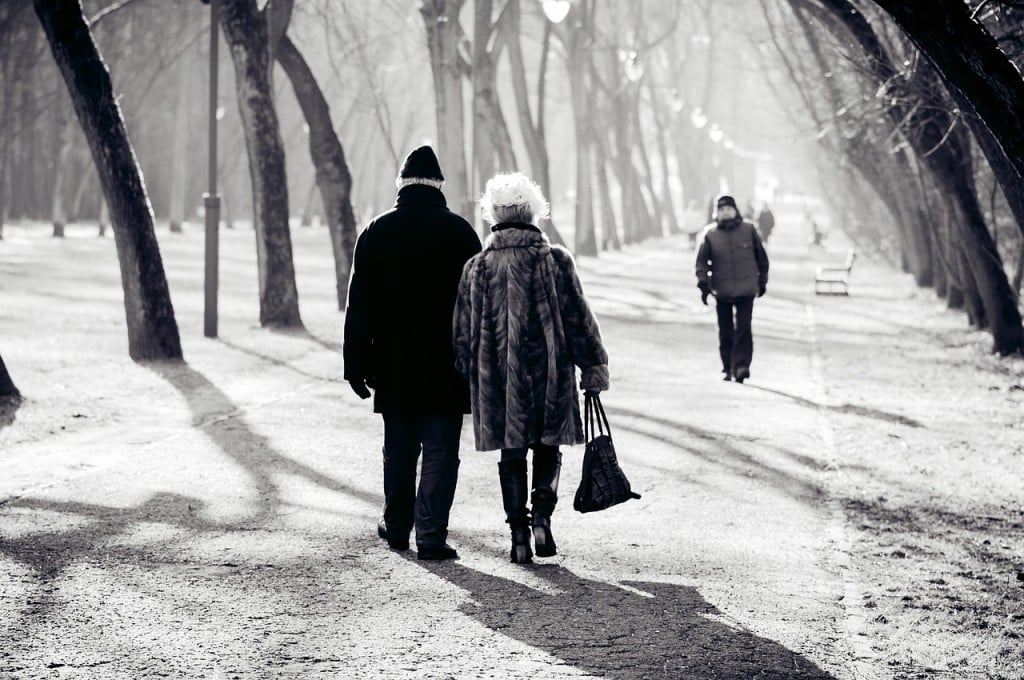 Successful Relationships
In regards to the ever-changing way we do relationships, it is sad to see that current statistics show that 50 per cent of all marriages end in divorce. But, the actual statistical breakdown I found, shows even more startling results. The range of results indicates that divorce rates might be anywhere from 50 per cent of first marriages, 67 per cent of second, and 74 per cent of third, depending on the source. The odds seem to clearly be stacked against the possibility of successful marriage.
Enough to make me re-examine how a future relationship might look to me. As one of my men friends recently said to me, "Marriage is a contract two people try to make work". And I tend to agree. Sometimes for all the wrong reasons if the statistics are correct, and with very discouraging results.
Many years ago Bob Dylan said, "The times they are a changin'". And they are. Many of the institutions we have clung to for so long, including the traditional concept of marriage, are changing. And quickly. I feel grateful that I'm at a place in my life where I have total freedom and can take responsibility for every relationship I choose to be in.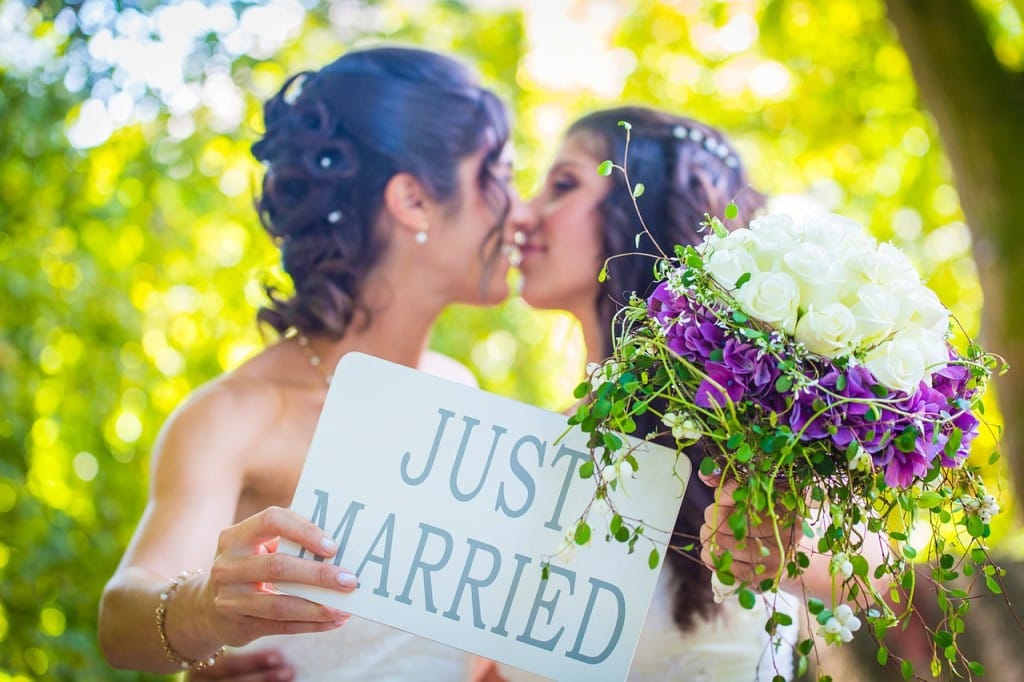 Happily Ever After
I admit I'm still the little girl who believes in happily ever after, but I'm aware how that must start with happiness from within instead of looking for something out there to "complete me". (Movie reference probably very obvious here.)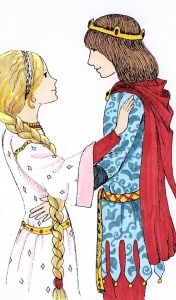 If I can take anything from the brilliance of Marianne Williamson's lecture "Relationships and Spiritual Adulthood", it relates to this one line: "It is our job to affirm a person." She explains, "It's not our job to change a person. It is our job to celebrate a person. It's not our job to imprison a person. It is our job to free a person."
I see a bright and hope-filled future in this. The more I do my own spiritual work, I can only draw closer those who are doing theirs as well. Somehow in my own seeking, I continue to trust I will be found.
See and Be Seen
We all deserve to be seen and loved for who we are, not a media ideal we will never attain. It is our individual responsibility to continue to explore and reveal who we are both as individuals and as a species. This will be the key to attracting the other who themselves is doing the very same work. As the Beatles said, "All you need is love". Sound too simple? We all deserve to give and receive love. In many ways I believe it is that simple if we allow it to be.
So, let me ask you, what have you found makes a good relationship? Okay, dare I take this up a notch… What makes a great relationship?
postscript 2016: All the stats are current and updated and relationships still appear to be as challenging as they were when I originally wrote this piece in 2011.