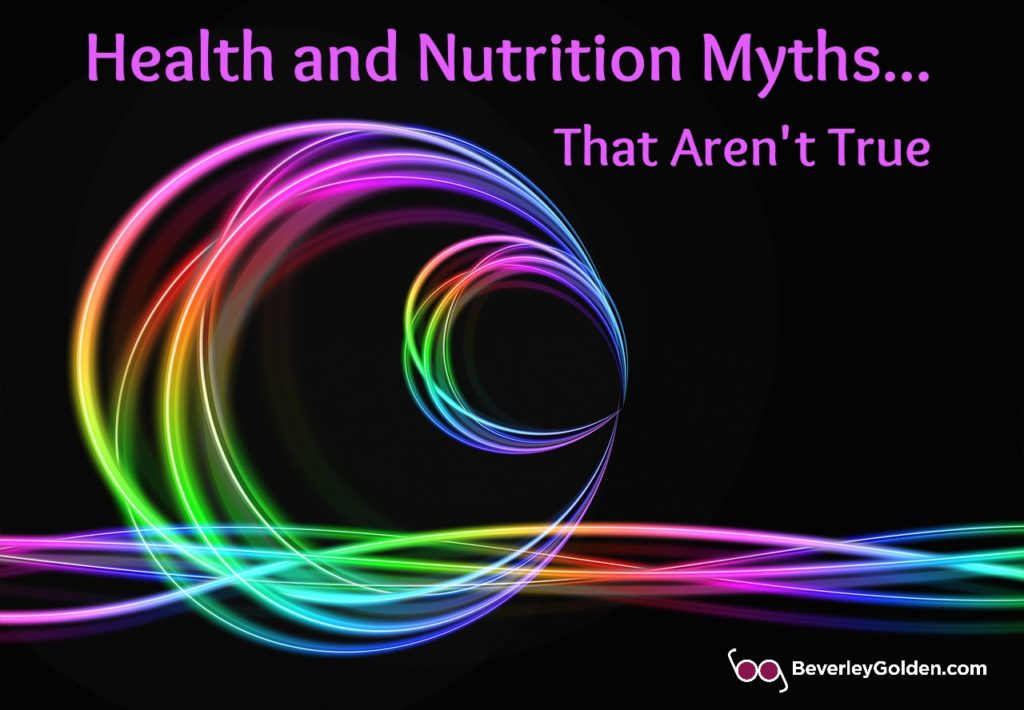 Have you ever had a friend or family member tell you what you should or could do to improve your health? Or that you must try what worked for them when it came to losing weight? Well-meaning as it is, sometimes it becomes hard to choose one option over the other. How do we sift through all the information and suggestions about health and nutrition that are coming at us from the world around us?
This has been an ongoing dilemma for me too, as health has been a pervasive theme in my life from an early age. I've been on a 'journey back to health' and much of my life has been about learning how to be healthy. Can you really 'learn' how to be healthy? From my experiences, the answer is a resounding 'Yes'.
Where ARE the Answers to Our Health Concerns?
So often I looked to experts for definitive answers to my health issues, only to realize that as many experts as I saw, that's how many answers there were. Sometimes there were no answers at all! Has that happened to you?
We all have our own beliefs based on our individual experiences. Right? Through many years of trying every new modality or new health trend that was popular at the time, I've learned that we are highly individual. What works for someone else, may or may not work for us. I've also come to understand that the lessons we learn through our own experiences are perhaps as important, if not more important, than information we get from others. Agree?
Having spent many years researching many of the wildly popular health beliefs, I was surprised at how many commonly held health myths we've bought into…just aren't true! This article is the first in a series on those Health Myths! Each of the following three could have their own full article about it, so here's the short(ish) version for each.
Myth 1: Calories are the Key to Weight
Weight was an ongoing concern of mine for many of my younger years. Like so many of us, I was told that if I counted calories, I would lose or gain weight. More often than not, I didn't.
The "calorie myth" is one of the most pervasive and unfortunately one of the most damaging in popular diet culture, becoming the gospel in the health and nutrition world.
In actuality, calories are not the most important piece of the weight puzzle and not all calories are created equal! Different foods go through different metabolic pathways and have direct effects on fat burning and the hormones and brain centers that regulate appetite. Do people really believe that a 100-calorie diet soda is healthier for them than 200 calories of raw nuts?
In explaining calories in his cutting-edge, science-based book, "Four Hour Body", Tim Ferriss reports, "as usual, the focus is on the least important piece of the puzzle. But why do scientists harp on the calorie? Simple. It's cheap to estimate and it is a popular variable for publication journals."
For example, a high protein diet, (which I always did best on), can increase the metabolic rate by 80 to 100 calories per day and significantly reduce appetite. In one study, such a diet had people automatically eat 441 fewer calories per day. They also lost 11 pounds in 12 weeks, just by adding more protein to their diet.
As it Turns Out: Not all calories are created equal, because different foods and macronutrients go through different metabolic pathways and have varying effects on hunger, hormones and health.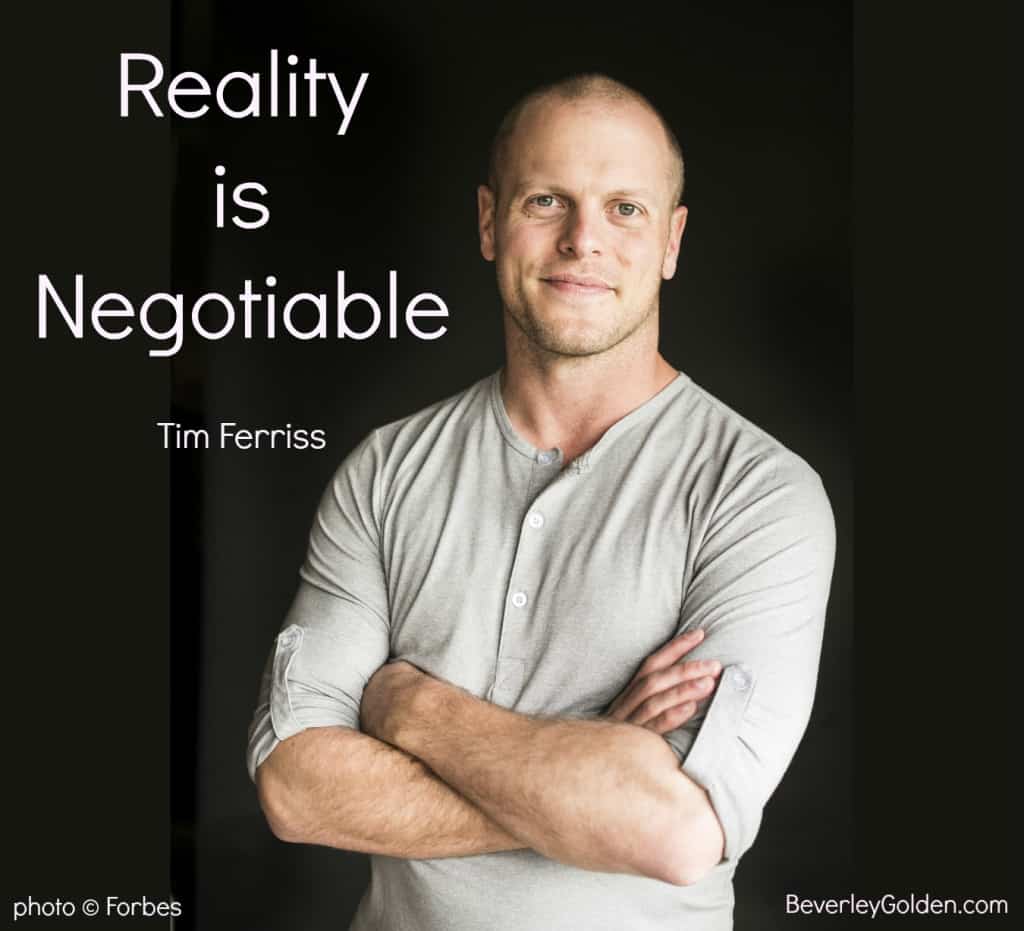 Myth 2: You Can Get All Your Nutrient Needs From Your Diet
We've all been taught that eating a healthy, balanced diet supplies the body with sufficient nutrients to keep us healthy. Right?
Then why is it that as a population, we seem to be getting unhealthier and chronic degenerative diseases are on the rise? Predictions are that by 2020, chronic degenerative diseases are expected to rise to 73% of all deaths and 60% of the global burden of disease.
The truth is diet is no longer the sole force behind our national plague of nutrient deficiencies. Some other factors putting us at risk are:
Exposure to air pollutants and other toxins (depletes antioxidants)

Alcohol consumption (depletes B vitamins, vitamin C, most minerals, and antioxidants)

Allergies and infections (deplete vitamins A and C and zinc, among other nutrients)

Smoking (depletes antioxidants)

Stress (depletes all nutrients, especially B vitamins and vitamin C)
Any of these sound familiar or impact your life?
Of course, wouldn't it be ideal to get all of our daily nutrients from food? The fact is with industrialized agriculture and long travel times for produce, the nutrient density of our foods continues to decline. Some of the stats are staggering and frankly alarming. You can read more in this comprehensive Total Health piece, as the research confirms we need to supplement our diets, even if we eat clean organic foods.
Supplementing with vitamins, minerals, essential fatty acids, and phytochemicals is a way to help enrich the body's internal environment so it can fortify cellular protection, repair and regeneration, and support the renewal process.
As it Turns Out: It's virtually impossible to take in all our nutrient needs from food alone, even before taking our individual health needs into account.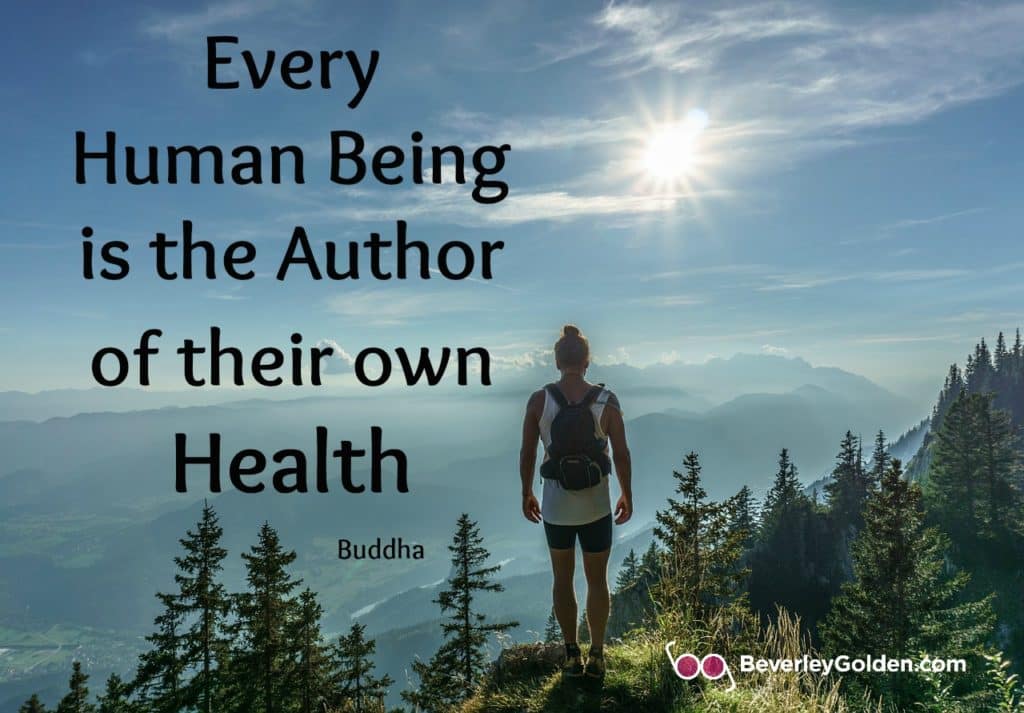 Myth 3: All Supplements Are Created Equal
Have you ever gone shopping to a health food store to buy supplements? Yikes! There are so many brands claiming so many things, how do we choose? Often we have a recommendation from someone we know or we defer to the store clerk who becomes our expert in the moment. Have you already done a lot of research and still aren't sure which is the best choice for you? This is a big one for me too. Having long embraced the need to supplement my diet, I was always ready to try anything new to improve my health.
Having done tons of my own ongoing research, I've learned not all supplements are created equal. In fact, many have such inadequate science and testing behind them, they can actually do you more harm than good.
The 33+ billion dollar a year supplement industry has often been under intense scrutiny for lacking substance or science, driven solely by marketing. This is not necessarily true, though. Yes, a majority of supplements aren't delivering what they say they are on their labels. This is largely due to how the industry is regulated. However, there are a few exceptional companies where science and integrity come first.
How Do We Know Which Supplements to Choose?
A wonderful resource I discovered is the Nutrisearch Comparative Guide to Nutritional Supplements, an independent third-party study that compares over 1600 supplements currently on the market. And it is really thorough, as their comprehensive process tests for completeness, absorbency, purity, potency and safety. Yes, you want all of these in the supplements you put in your body!
Sadly, many of the popular companies whose names might come to mind, actually get very low ratings. The good news. There are four companies who get the highest 5-star rating for these essential criteria. Curious who they are? They are Blueberry Health, Truestar Health, USANA Health Sciences and Douglas Labs.
If you're not taking one of these, you may be missing some of the critical components that make supplements safe and effective. We've all heard medical professionals reporting "bedpan bullets," referring to supplements that literally travel through the entire digestive system without breaking down, offering little to no value to the person taking them. Isn't that just like flushing your money down the toilet?
As It Turns Out: All supplements are definitely not created equal. Some may even do you harm because of their formulations.
Choosing the Best
As someone who is constantly in re:search mode, when I had the opportunity to become a member of Dr. Christiane Northrup's health and wellness team and align with USANA, there was no hesitating…I said, "YES." And the difference both my daughter and I felt almost immediately, has been wonderful.
What's the difference? USANA guarantees that their products are potent, pure, safe, bioavailable, and manufactured to the highest quality. Cutting-edge science has always been at the forefront of USANA's commitment to health. They've done it again, with the introduction of InCelligence technology. This kind of game-changing innovation is why USANA has been a leader in nutritional science for over 24 years. Here's a peek at what the nutrition world is buzzing about!
What Health Myths Are You Curious About?
Can you tell how fascinated by and committed I am to health and nutrition? If there are any health myths you're curious about, please let me know in the comments! I love researching and sharing information with you. It would be great to include yours in an upcoming post in this ongoing health series on "health myths disproved". I uncovered so many of them doing my research!
And, if you're currently taking a supplement you'd like to know the rating of, I'd be happy to look it up for you in the Comparative Guide. You can message me or let me know in your comments below.
Do you have health goals you're committed to reaching? You're invited to a complimentary health consultation where we'll work together to design your highly individualized health plan! Just email me to set up a time to talk.
Stay tuned, as next week I just might have to explore the myths I uncovered about fat… 😉