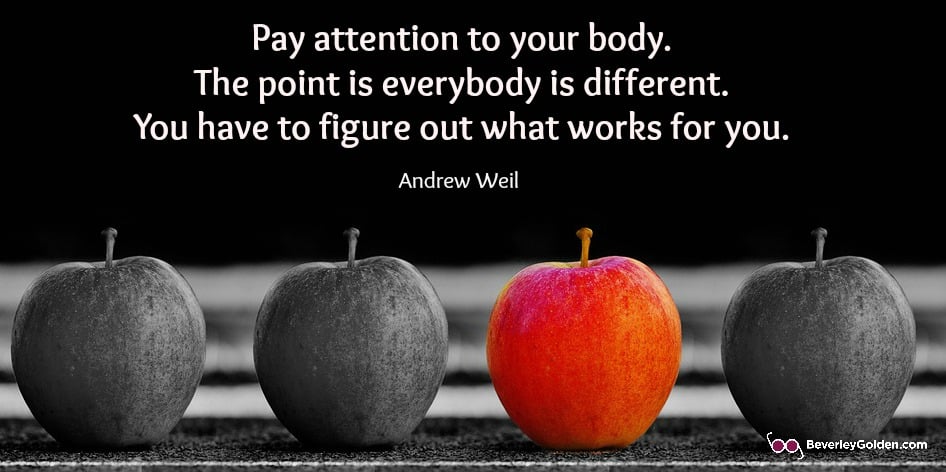 Welcome to the second in a series on health and nutrition myths…that aren't true. If you missed the first piece, we debunked the myths that, Calories are the Key to Weight, Diet Alone is Enough to Keep You Healthy and that All Supplements are Created Equal. If you missed it and would like to catch up, you can read it Here. Now as promised, let's look at FAT.
You've probably heard lots of information about fat and whether it's good or bad for weight and overall health. Yes? Let's take a look at three of the popular 'fat myths' and see…
Myth #1: Eating Fat Increases Your Risk for Heart Disease
When I think about fat and heart disease, I remember my cousin's wife telling me that she was dramatically changing her diet to exclude saturated fats. Why? Because heart disease ran in her immediate family. My own father had died at a very young age from a heart attack, so I was curious to see if there was truth to this. As I learned throughout my own trial and error dieting, good quality fat is essential for proper functioning of many of our bodies critical functions. So where did the myth come from?
A few decades ago it was decided that the heart disease epidemic was a result of eating too much fat, in particular, saturated fat. Remember that? Back as late as 2002, the Food & Nutrition Board issued the following misguided statement: "Saturated fats and dietary cholesterol have no known beneficial role in preventing chronic disease and are not required at any level in the diet."
Pretty dramatic, right? This statement actually came from an unproven hypothesis plus highly flawed studies and political decisions from the mid-1950's that have now been proven to be completely inaccurate. The idea that saturated fat caused heart disease was a myth all along, yet somehow it took hold and both the media and health professionals accepted as fact, that "artery-clogging saturated fat" was harmful to us.
The Truth About Saturated Fat
In truth, saturated fats from animal and vegetable sources are the building blocks for cell membranes and for a variety of hormones and hormone-like substances.  Without them, your body cannot function optimally. 
A massive review article published in 2010 examined data from 21 studies and a total of 347,747 individuals. It found absolutely no association between saturated fat and the risk of heart disease. It's also the preferred fuel for your heart!
As it Turns Out: There is absolutely no evidence that eating saturated fat is associated with heart disease. It's a myth that was never proven.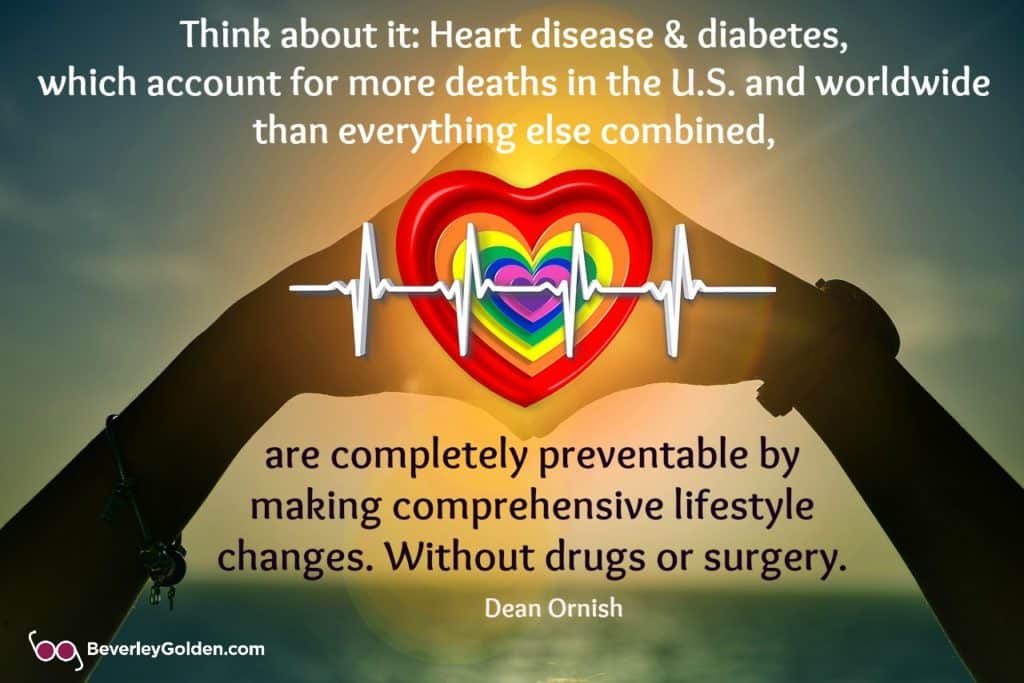 Myth #2: The Healthiest Diet is a Low-Fat, High-Carb Diet
Do you remember several decades ago, when we were all strongly advised to eat a low-fat, high-carb diet?
The crazy thing is that at the time, there wasn't even one single study showing this diet could prevent disease! Yet, many people went off and followed the expert's advice. Sound familiar? Maybe you or someone you know were one of them.
When I travel to the U.S., I'm always surprised to see how the low-fat/no-fat mentality is pervasive in the food industry. Especially in the dairy industry. When I look for healthy full-fat yogurt on the health food stores shelves, all I find are no-fat and low-fat versions. And with the volumes that people buy, it seems this 'myth' has permeated the popular consciousness.
What The Experts Say About Diet and Fat
Dr. Mercola suggests that "the low-fat diet myth may have done more harm to millions of people's health than any other dietary recommendation. Again, just as the recommendations to avoid sunshine has increased melanoma rates, the low-fat craze led to increased consumption of trans-fats."
You probably know now that it is trans-fats that increase your risk of obesity, diabetes and heart disease. Right? Not sure if the foods you're eating are trans-fat free? Here's a good list of foods from the Cleveland Clinic showing which popular foods trans-fats are prevalent in.
Thanks to numerous high-quality studies, including the Women's Health Initiative, which is the largest nutrition study in history, the myth has been dispelled. The results showed that this type of low-fat, high-carb diet definitely does not promote weight loss, prevent cancer or reduce the risk of heart disease.
As it Turns Out: There are now numerous studies on the low-fat, high-carb diet. The results consistently show that it has essentially no effect on body weight or overall disease risk long term.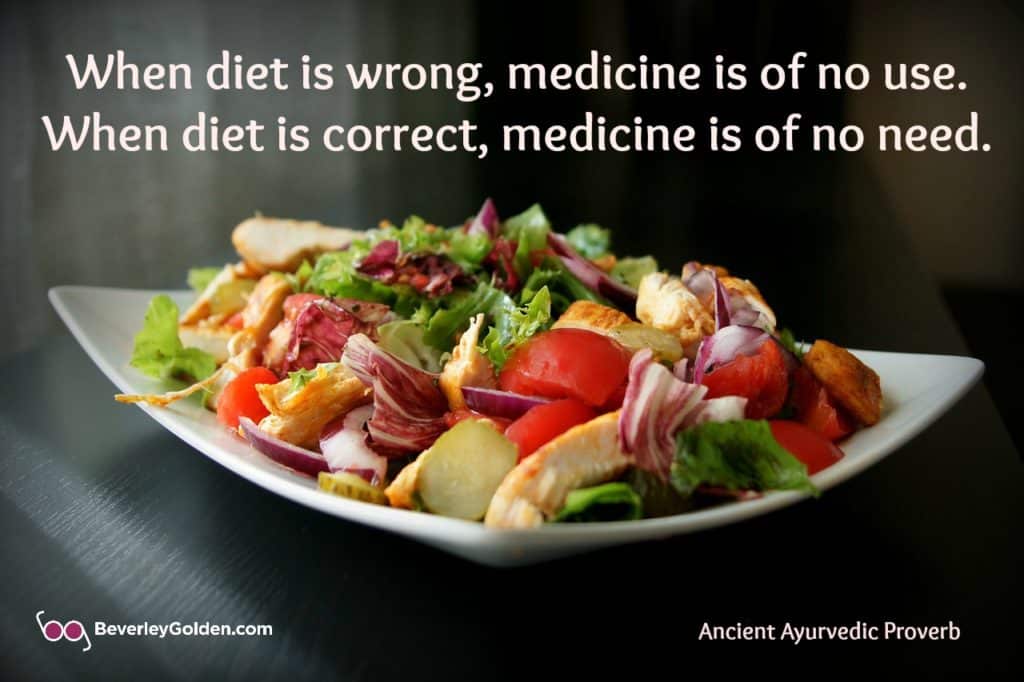 Myth #3: Eating Fatty Food Makes You Fat
We've all fallen in love with adorable pudgy babies enamored with their soft and puffy look. Did you know it's the fat under their skin, that makes them, (and us), look so soft and puffy? Cute in babies, maybe not so cute in us.
It may sound obvious that eating fat would give us even more of it. The fact is, it doesn't. It depends entirely on the context. Diets that are high in both fat and carbs can make you fat, but not because of the fat. Eating fatty foods won't on its own make you fat. It is a necessary part of any healthy and balanced diet and also signifies health when it's distributed in the right amounts and locations. Of greatest importance is that fat is our fuel tank and protects us against starvation. 
What is the Primary Cause of Excess Weight?
Dr. Mercola reminds us that "eating fat will not make you fat! The primary cause of excess weight and all the chronic diseases associated with it is actually the consumption of too much sugar — especially fructose, but also all sorts of grains, which rapidly convert to sugar in your body." He says that "If only the low-fat craze had been a low-sugar craze, then we wouldn't have nearly as much chronic disease as we have today." I couldn't agree more!
Adding whole-food fats like nuts, seeds, avocado, coconut oil, fish oil and full-fat dairy to your diet, are both healthy and satiating. Have you found that they also help you feel full for longer? Do you know people who rationalize putting French fries and almonds in the same category simply because both are high in fat? Unfortunately, that thinking doesn't work. Why? Foods like French fries don't fill you up and don't contain other useful nutrients the way foods with high-quality healthy fats do.
Ultimately, diets that are high in fat (but low in carbs) consistently lead to more weight loss than a low-fat diet. That's even when the low-fat groups restrict calories! Something to think about as you plan your meals?
As it Turns Out: Eating fat doesn't necessarily make you fat. The fattening impact of dietary fat completely depends on the context. A diet that is high in fat but low in carbs leads to more weight loss than a low-fat diet.
Anything new for you in this piece? Look forward to hearing about your 'dietary fat' experiences in the comments.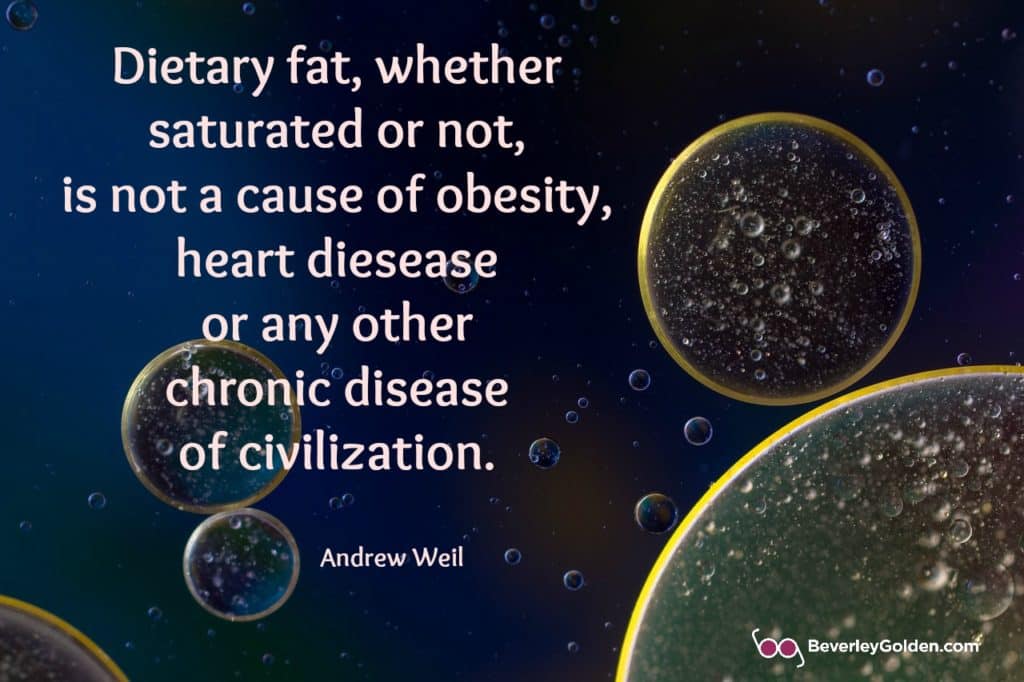 What Health Myths Are You Curious About?
If there are any health myths or topics you're curious about, please let me know in the comments! I love researching and sharing information with you. It would be great to include yours in an upcoming post in this ongoing health series. I uncovered so many of them doing my research!
So far I've been asked to explain more about antioxidants. Also about herbs and spices like turmeric and cinnamon, which are darlings of the health world now. Stay tuned for more on those, as you might find the information interesting…
One of my commitments is to support others to live their most vital and healthy self. Do you have health goals you're committed to reaching? You're invited to a complimentary health consultation where we'll work together to design your highly individualized health plan! Just email me to set up a time to talk! To your health…