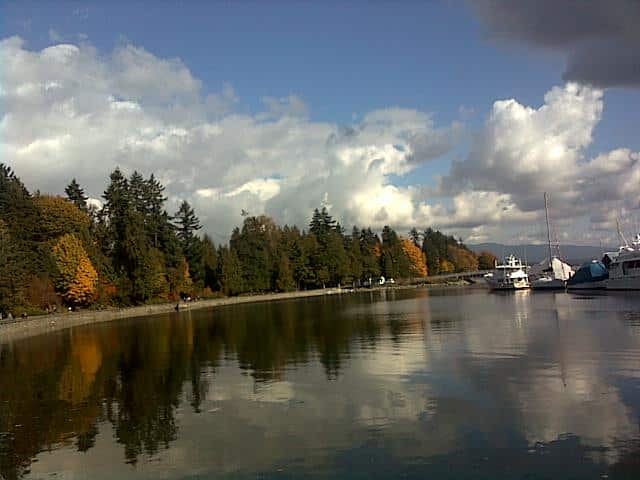 For a very long time, I've had a mostly distant love affair with the West Coast of both Canada and the U.S. It started with frequent trips to southern California in my youth to visit family and continued when I discovered Sedona, Arizona in the mid-1980s. Sedona is one place I return to as often as possible. It's actually visiting the West Coast that always inspires me to sit down and write about it though. It's the Canadian city of Vancouver that inspired me this time.
On my most recent trip, I was fortunate to visit both Vancouver and Victoria B.C. There's something magical, a very different energy I experience in all places west of the Rockies. My curiosity led me to see many West Coast cities are leaders in the green and environmental movements. I hadn't been to Vancouver for many years and found, (like I discovered and wrote about in my piece on Portland), it too was living up to its vision of creating a greener future for the city.
If You Want to Know the Future, Create it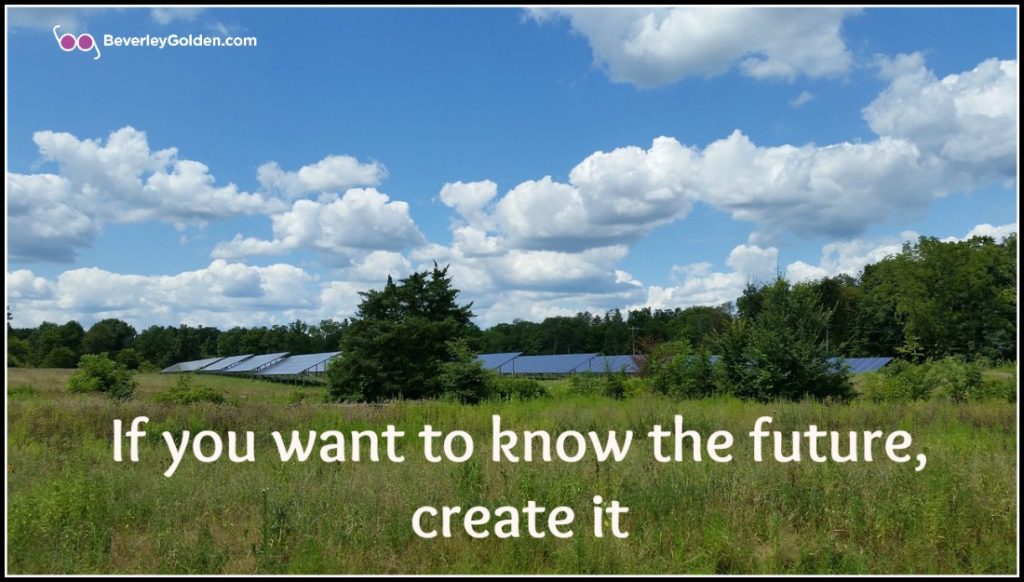 I believe that if you want to know the future, create it. This is exactly what Vancouver is doing. With a pretty bold future-oriented vision to become the greenest city in the world by 2020, they're already well on the way to accomplishing their goal. According to the city website, they currently have "the smallest carbon footprint of any major city in North America and we're a leader in green building, planning and technology." Impressive.
With a comprehensive 10-step plan, they seem to have looked at and are encompassing all the important areas necessary to accomplish their goal. From extensive plans for developing a green economy, with green buildings and green transportation, to achieving climate leadership with clean air and access to nature, they've examined everything that's important to creating a totally sustainable and progressive eco-conscious city. They've not only identified what's necessary but have put into action initiatives to achieve this.
If you want to know the future, create it!
Click To Tweet
Green Collar Jobs
One of the terms they use a lot in describing the way of achieving their goal, is by creating "green collar jobs." Their intention is to double the number of green jobs in the city by 2020, (over 2010 levels). This could mean as many as 20,000 new jobs are created. Vancouver currently already has about 12,000 green jobs in eight sectors.
Green jobs account for three per cent of Vancouver's jobs. The industries included range from clean technology and education, to green building and materials recovery; from local food and urban agriculture to transportation and infrastructure.
Vancouver also has ambitious plans to become a leader in urban food systems and in realizing zero waste by reducing total solid waste going to landfill or incinerator by 50 per cent from 2008 levels. It's both practical and doable and is sure to attract both new business and new residents to the city.
Vancouver's Stanley Park is a Rain Forest
Among 27 cities examined by a study sponsored by Siemens, only San Francisco rated better overall as the greenest city in North America. Vancouver is already the greenest city in Canada. The only other Canadian city to challenge them, is my hometown of Toronto, which came in at number nine. Seems like we all have our own work to do in this area of greening our cities.
Having now revisited Vancouver, I recognize its unique attraction. Surrounded by natural beauty, the attitude is laid back and West Coast relaxed. Stanley Park, a 1,000-acre rain forest just north of downtown, is ringed by the Pacific Ocean on three sides. A living and breathing Canadian rain forest. I admit that this is something I just discovered. The perimeter of the park is lined by two paths, one for pedestrians and one for cyclists and in-line skaters.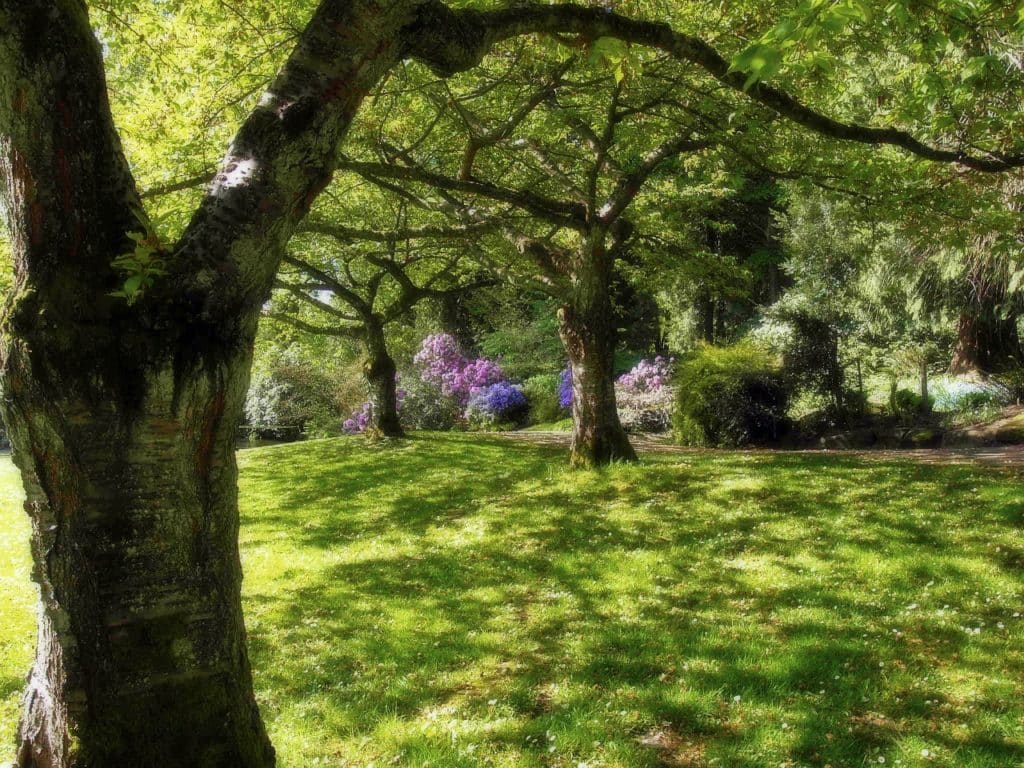 Staying Active in Vancouver
Vancouver is abundant with opportunities for cycling, sailing and skiing close by. Year-round communing with nature is always possible. Vancouver is unsurpassed in not only its natural terrain, offering seemingly unlimited activities to choose from, but is steeped in cultural and historic possibilities to explore as well.
The climate is vacation friendly year-round, although some might bring up the fact that it rains a lot in Vancouver. It does, but on a clear day… well, it almost seems like you can see forever. The moderating onshore breezes make the air already among the cleanest air to breathe of any major world city. This time around, a friend guided me to new and interesting locales throughout the city, letting our feet lead us on a long and invigorating walk along the shoreline starting at Jericho Beach. A perfect day of sun, sand and warm breezes.
Travelling as Part of a Healthy Lifestyle
Visiting Vancouver again confirmed its attraction and charm. Its plan to become the greenest city in the world by 2020 might seem ambitious to some. In a wonderful example of collaboration, the plans they have put in place are supported by everyone. It's a plan created by a forward-thinking government. It is for the people and in many ways, by the people. It's a co-operative and socially conscious effort for change. I'll look forward to seeing how Vancouver achieves their goals. In some ways, they are leading the way for all of us.
Vancouver has progressive plans to be the greenest city in the world by 2020!
Click To Tweet
Have you travelled to any 'green' cities and what can you share about them?
As we all know, travelling contributes to a healthy lifestyle. If you're curious to know how healthy you are, find out with this complimentary USANA True Health Assessment. 
p.s. Although this was originally written in late 2012, Vancouver continues to make grand strides towards their goal. In late 2014, they were named one of the "10 Smartest Cities in the World" by Co-Exist. Here's the list of all the cutting-edge cities.