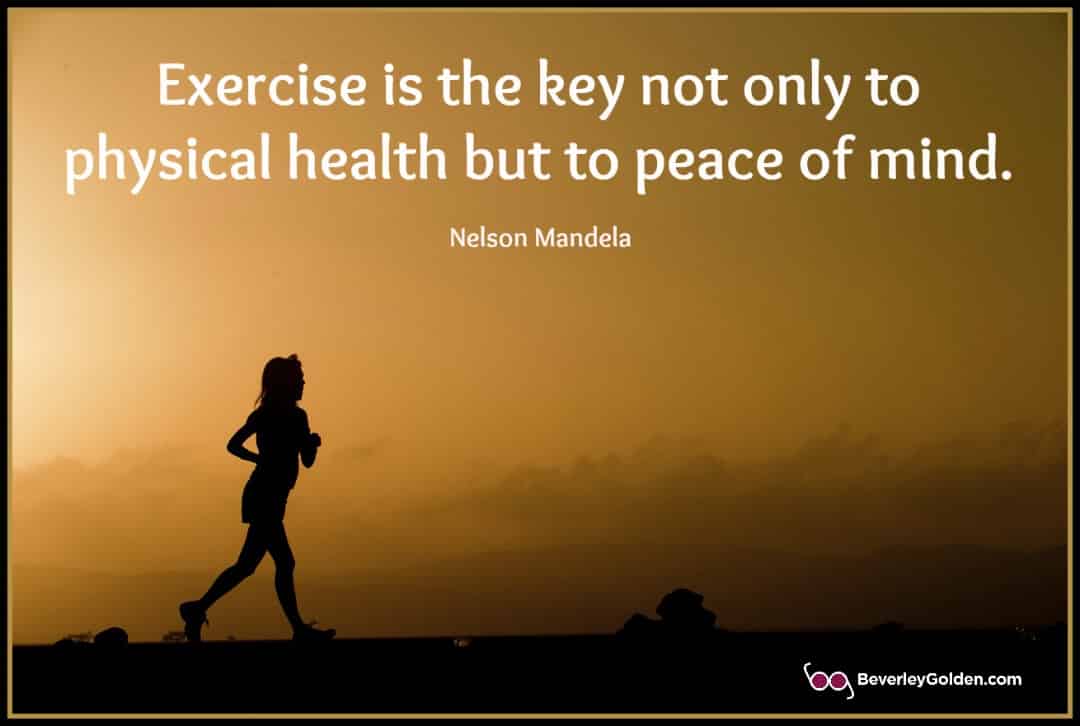 Have you noticed that everywhere you look today people are conscious of getting and staying fit? We all know that fitness is not only about our physical health anymore, but our emotional and even spiritual health as well. Right?
There seems to be a shift in the broader cultural consciousness towards health and fitness too. Like so many other areas of life today, fitness, along with health, has become a highly individualized pursuit.
A New Age of Fitness
With the surge in the popularity of health and fitness, many entrepreneurs have found ways to capitalize on the growing trend, offering consumers new ways to enjoy getting fit. There are a plethora of new fitness classes designed to not only optimize someone's fitness but also to provide the participant with social, mental and spiritual benefits. Have we arrived in a new age of fitness?
Maybe we've entered a new chapter, one that seeks to transcend previous fitness trends. If you remember the testosterone of the 80's bodybuilders, it's largely become nostalgic, as people are more interested in pursuing happiness as part of their fitness goals now.
The Popularity of Health and Fitness
As a population, we seem to have become more accepting of the idea that physical perfection is unattainable, yet the demand for a wide range of health and fitness options continues to expand. We've all somehow embraced and accepted a more holistic approach and see fitness as an integral part of becoming a more complete and healthy person.
Scientific research continues to deepen our understanding of the human body and the interrelatedness of mind, body and spirit. The National Health Service (NHS) in the UK states that "regular exercise can boost your mood if you have depression, and it's especially useful for people with mild to moderate depression".
Personally, I find that just getting out to walk in nature is a perfect way to shift my mood and makes me feel healthier and happier. We have an ever-increasing number of personal choices to improve our fitness while aligning ourselves with what's current in contemporary social and spiritual movements.
Here are three examples…
Yoga, Yoga Everywhere!
Everywhere we look today we see how yoga has become popular in the cultural conversation. Yoga as a modern practice actually has a long history of Indian tradition and has been practiced for over 5,000 years! If you grew up in the 60's, you might remember yoga's introduction into the North American zeitgeist during the hippie generation.
Interestingly, a survey conducted by Yoga Alliance reports that the number of yoga practitioners has grown by 50% in the last four years in the U.S. to 36 million! Wow…so it seems if you aren't practicing yoga, you're probably participating by being a yoga teacher now! Which are you?
Leading health journal osteopathic.org sees how yoga mirrors the osteopathic approach to health and fitness. They both focus on the body's natural tendency towards health and self-healing and believe that "yoga and osteopathic medicine are based on the idea that we are not just a physical body with a mind. Our human existence consists of mind, body and spirit, which interact with one another in very complex ways."
Natalie Nevins balances her profession as an osteopathic family physician and yoga instructor. To her, "The purpose of yoga is to create strength, awareness and harmony in both the mind and body". We see this ongoing acceptance that we are body, mind and spirit…everywhere!
The Health Benefits of Yoga
If you practice yoga you know about its physical benefits:
Increased Flexibility
Increased Muscle Strength
Improved Respiration
Increase in Energy
Improved vitality
Cardio and Circulatory Health
Improved Athletic Performance
Dr. Nevins sees how "Regular yoga practice creates mental clarity and calmness". Why are people so comfortable with yoga, when they could get the same benefits from other workouts? Yoga has been practiced for centuries in some cultures and has become increasingly popular in Western culture for the last 50 years. It's now receiving approval and recognition from the scientific community as well. Some believe that its mental benefits outperform any other source of fitness. A paradigm shift in this new age of fitness perhaps.
And remember, yoga isn't only for adults. The proven benefits for children are well-known. A recent article on BestfortheKids.com points out ten of the benefits children receive from a yoga practice.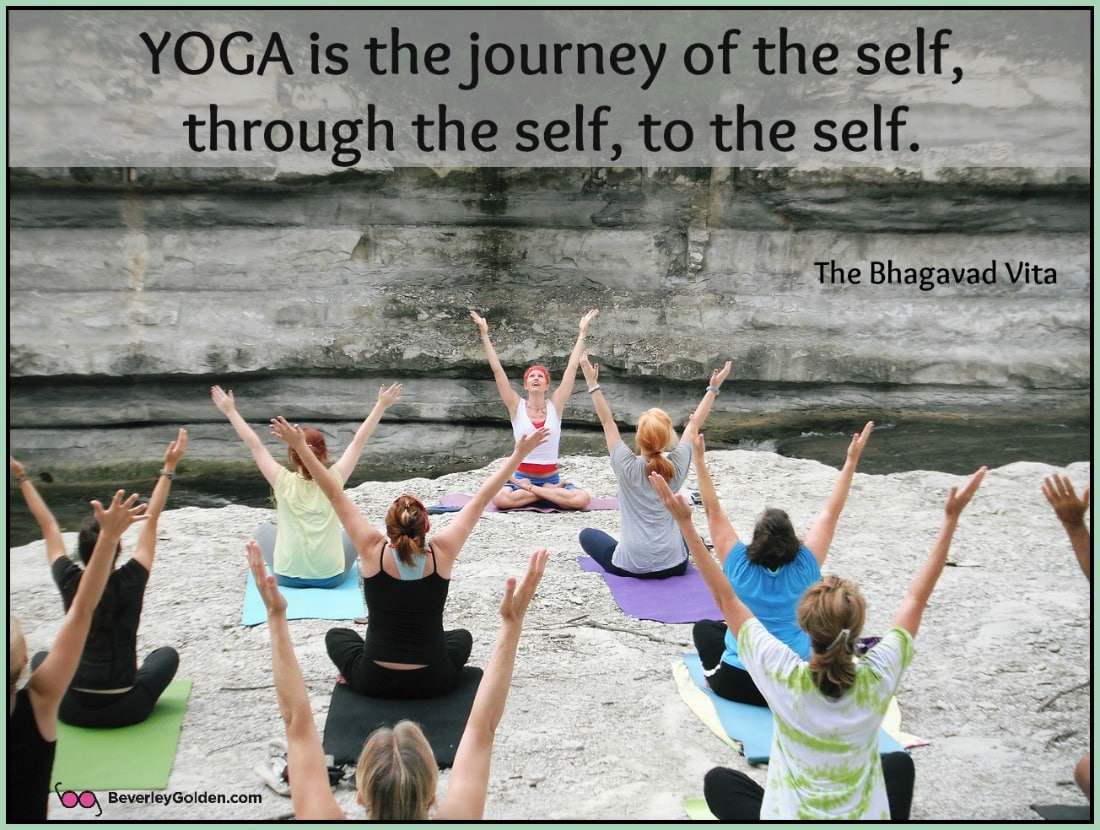 Diet and Nutrition in the New Age
What does 'new age' represent to you? The new age movement actually developed as a social movement drawing on ancient concepts while focusing on themes such as holism, naturalism, spirituality and metaphysics. This also sounds like it evolved out of the Hippie Movement of the 60's to me. It makes sense then that a new age of fitness will also embody these ideologies.
Current dieting trends have evolved around the themes of holism and naturalism. Diets that are holistic are concerned about the impact our food choices have on the entire eco-system. From Paleo to Vegetarian to Vegan diets, there seems to be something for each of us. We even see athletes like the Diaz brothers, two professional martial artists, adopting vegan diets, even though the majority of their competitors still eat conventional diets. An example of personalized dieting in a world of 'new age fitness'?
Diet's Impact on Degenerative Diseases
A vegan, or purely plant-based diet, contains plenty of fresh fruit and vegetables. Often vegans are also animal activists who believe that an animal's life should be free of human interference. A marriage of personal practice and personal morality, very prevalent in the world today.
We all know that high-quality (organic if possible) produce can increase our intake of vitamins, minerals, phytochemicals and fiber. Another benefit is the impressive health benefits they offer in the fight against chronic degenerative disease. There's little doubt anymore that a healthy body is necessary for a healthy mind. And vice versa.
An anti-inflammatory, vegetarian or vegan diet could lower the risk of:
Type 2 diabetes
Cardiovascular disease
Hypertension
Strokes
Obesity
Some cancers
A recent Live Science article found that more fruit and vegetables will even make a person happier! "Researchers found that people who switched from eating almost no fruit and vegetables in their daily diets to eating eight portions of fruit and vegetables a day experienced an increase in life satisfaction equivalent to what an unemployed person feels after finding a job". Yay fruits and vegetables!
So maybe it was worth listening to your mother when she told you to make sure to eat your fruits and vegetables because they were good for you, right?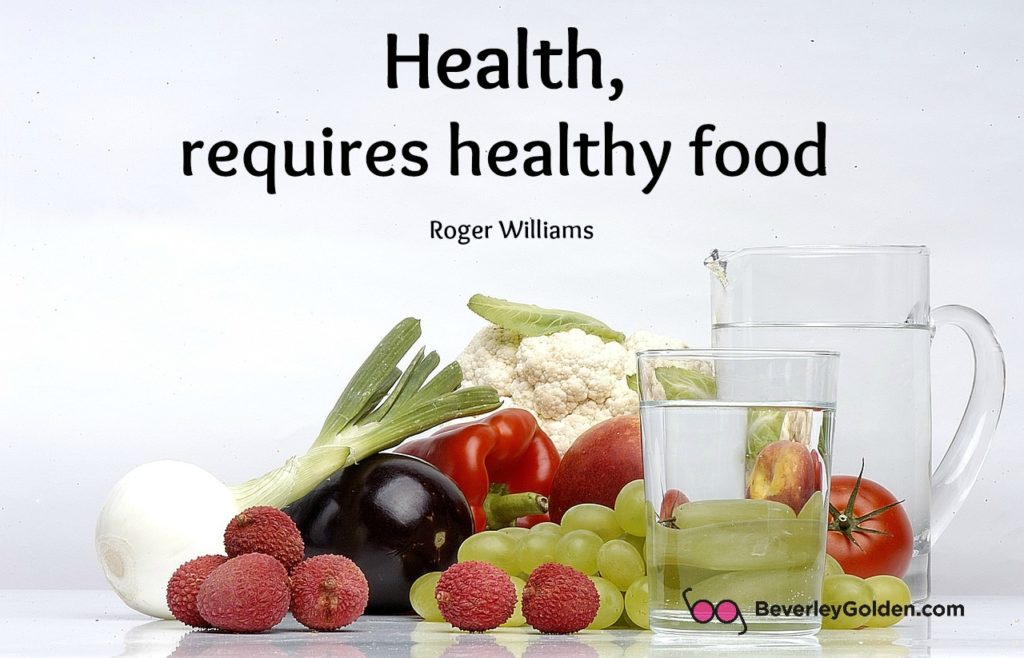 Sweat It Out in the New Age of Fitness
Thanks to Chris Simon, a new online connection, of Origym, a forward -thinking company who helps train fitness professionals, for bringing to my attention a new and popular addition to the 'new age' fitness landscape. The somewhat unconventional 'Sweat It Out Classes', which benefit both the health and fitness of the participant. They also bring a group of fitness enthusiasts together in community, a clear example of holism. Maybe these 'sweat' classes show a connection to metaphysics by creating a collective identity that's socially and mentally beneficial to all participants. What do you think?
We've all heard of Hot Yoga, right? How about Hot Pilates? Shannon Nadj, the founder of Hot Pilates, frequently runs sweat classes. "The heated room intensifies any practice, and I found it to be a perfect accelerator for Pilates. The heat speeds up your heart rate, intensifies your workout and makes it more challenging. It also ensures that you warm your body faster".
Aside from the physical benefits, the mental connection you develop to your body during a heated class invites you to practice discipline and learn to adapt to uncomfortable situations. It's not my thing, but I know a lot of people who love 'sweat' classes. Do you?
Maybe they signify a shift in understanding from how we typically viewed fitness. For me, this is certainly aligned with the ideals pursued in the new age.
Fitness Through the Generations
Research confirms that each generation is more health conscious than the last. Millennials are redefining what 'healthy' looks like today. Current and future generations have access to a wealth of information, new communities and new choices, making it a wonderful time to find our own perfect individualized way to get fit.
People continue exploring new ways to maintain their health and fitness, while others are making it a profession. As we saw with the rise in the number of new yoga instructors. Fitness professionals are pursuing opportunities that offer a better quality of life and more personal freedom. Companies like Chris' Origym, are one of many offering alternative careers with a healthy lifestyle and the possibility of a lucrative income. As an independent USANA health and vitality consultant, I feel I have found a way to do the same. Sound like something for you? Let's talk! 
We truly live in a time with unlimited options. We can choose to involve ourselves in practices that are ancient, or ones that are new and innovative. Or both. Perhaps a new age in fitness, one that will continue to evolve and gain momentum, is finally here. What things do you include in your practice in this new age of fitness?